If you are searching answer of this question "How to Make UPI Payments Without Internet In India" then I will give solution for this. UPI (Unified Payments Interface) was launched in 11 April, 2016 by NPCI (National Payment Corporation of India). This is the huge online payment method in India because by 2022 year, there were around 358 banks on this platform. It is used in mobile to transfer money b/w to bank accounts. Around 10-11 crore active users are using this platform.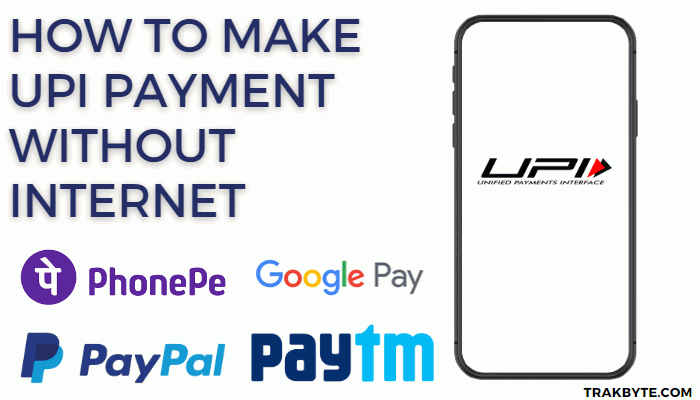 UPI was changed youth outlook's towards transacting in the country. If you use UPI (Unified Payments Interface) then you need not to carry much cash with us. You can transfer money through UPI. I think every place like – Restaurants, malls, Hotel, Petrol pumps, and other places.So many apps like – Google Pay, PhonePe, Paytm and other app have ability to make payment through UPI.
This must have happened to you, If you are making payment to someone through UPI (Unified Payments Interface) but, your internet stops suddenly then what happens. So there will be some chances that your money may get stuck. Your money will definately back in your bank account but within 24 Hours. So Keeping this problem in mind, UPI launched this method which can be help us to Make UPI Payment Without Internet Connection.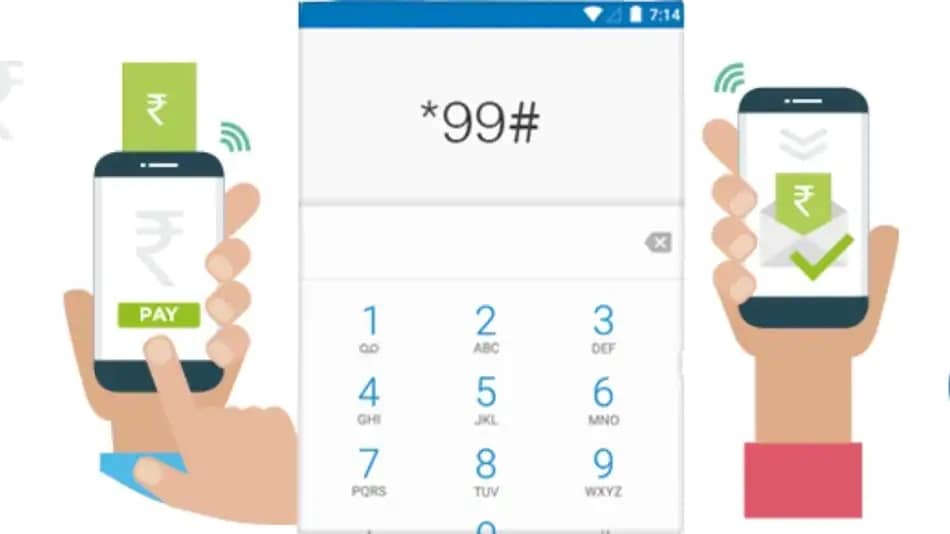 Now, we can send money through UPI without internet connection. This offline UPI payment method is easy to use for everyone. If you want to use this UPI offline method then you need not any type of smartphone. For this method, basically you need to use USSD code for payment. This UPI Offline payment method initially launched in November 2012 by NPCI with some limited telecom partners – MTNL and BSNL. But now this features is available across all leading telecom networks and cross in India.
According to reports, This *09# service is offers in 13 different language including Hindia and English. This service is offered by 83 different leading banks. You can not use this method directly. You need to setup your account for that.
How to Setup bank account for making UPI payment without Internet Connection
Step 1: Open dialer and dial *09# code on your smartphone. But use same number for offline payment which is linked with our bank account.
Step 2: Then select your desired language, here 13 language you will get.
Step 3: Enter your bank IFSC code and select your bank.
Step 4: Now, this will ask for your 6 digit debit or credit card code and expiry date for verification purpose.
Step 5: So all the steps has completed. Now, you can make payments without internet speed on your smartphone.
Steps : How to Make UPI Payments Without Internet In India
Step 1: Launch the call dialer on your phone and enter *09# USSD (Unstructured Supplementary Service Data) Code on your smartphone and select 1 for send money.
Step 2: Choose any desired options and enter the Mobile number/ UPI ID/ bank account number.
Step 3: Enter the amount, how much you want to sent to other bank and enter UPI PIN.
Step 4: Then your transaction will be done. But you have to pay charge of Rs. 0.6/transaction for using *09# service. Current upper limit to transfer money throug this method is 5,000/transation.
FAQ:
1. Is UPI possible without internet?
Yes, We can make payment without internet connection. Now, this is possible on every telecom network and in 13 different langauge including english, Hindi, and other India langauge. You need to setup your account to use this service on your smartphone.
2. Which company launched ATM card and offline UPI?
Every bank offers ATM services to their customers. Recently, all telecom network offers offline UPI payment option which you can use easily on your smartphone.