If you are facing MicroPhone problem on your Chormebook then In this article I am going to solve your "MicroPhone Not Working On ChromeBook" Problem. When Microphone is not working then you will be facing problem. You can not attend video calls, Meeting, and other voice chat related Software or Application on your Mobile Phone or Laptop. If you are using ChromeBook Then this problem must be faced by you or you are using.
Is there a microphone on Chromebook?
Most of the Chromebook comes with Internal microphone. This microphone is used for online video conference, video chatting, and audio recording. This mic is built under keyboard or around webcam. Microphone is most important things todays because many people are studying online then ask something to the teacher. There are many reasons that microphone does not work properly.
Why Is Microphone not Working in your Chromebook
Because of many reasons, Microphone does not work on your device. In this article I will tell you some reasons for Chromebook microphone not working. These are major problem that may occur on any Chromebook device. You can face these problem in future or you have already faced these type of problem on your Chromebook device,
Some Most Reasons for Not working Microphone on Chromebook :-
Blocked Permission for Sites/ App
Restrictions from managed network
Microphone Sensitivity to low
Defective Microphone
How to Fix MicroPhone Not Working On ChromeBook
1. Check Microphone Permission on your Chromebook
This is the most common reason that occur in the device. There are some chances that you have changed the Permission for specific site or application. To use microphone, you need to enable these permission. I will tell you how can you enable that permission on your chromebook.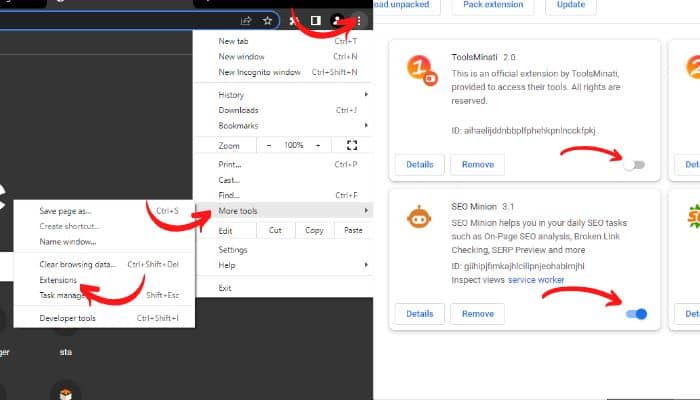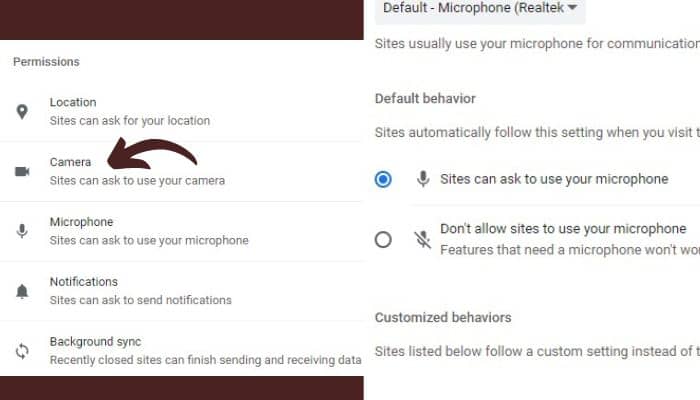 Steps to Enable Microphone Permission :-
Open Chrome Browser
Click On Three Dots
Go to Setting Option and click on it
After clicking on Setting, you will get many option but click on Privacy and security
After clicking on Privacy & Security then you will have click on site setting
After clicking on Site setting, you will get multiple permission like – Video, Audio, Location, etc
Click on Audio Option to enable Microphone
Here you will get Two options but click on "Sites can ask to use your microphone"
After selecting this option, you will use your microphone on your chromebook
If your Microphone permission was disable then using this method you can enable microphone permission and can use microphone on your chromebook. After enabling, you can attend video conference, meeting, Live class, Audio recording, and use other software or applications which needs audio. So This was First solution if your "Microphone not working on chromebook" .
2.Try a different Application for your Chromebook Microphone
If you are facing this problem while you are using Google meet, zoom meting, and other video conference software on your system. You can download another software or application on your device. There are many software and applications are available on the playstore or another store. Use another application is also a method for how to fix microphone on a chromebook. Use different app can solve your microphone problem in the Chromebook. But if you can record anything then definately using another app, you can record your voice or audio message with proper voice.
3. Enter Into Guest Mode on your Chromebook
Enter into guest mode is another option To solve "Microphone not working on chromebook" problem on your chromebook. When you enter into guest mode then all extension are disabled. So if you was using a extension which was creating microphone problem in your device.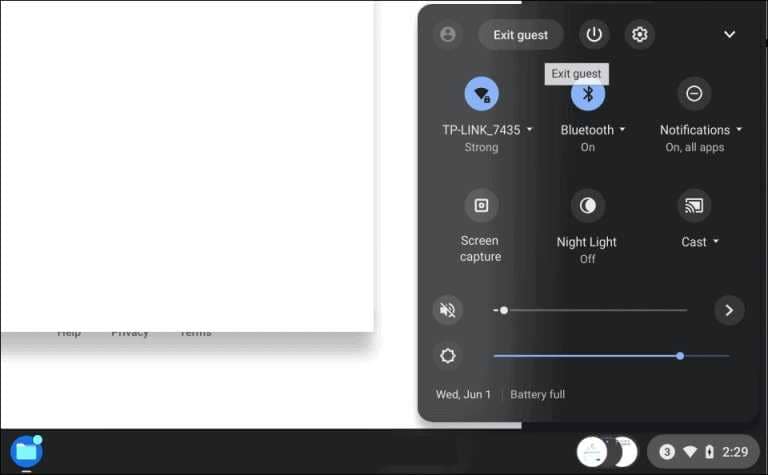 If your microphone is working in guest mode then you can do your work in this mode. If your task complete then you can exist in usual mode.
These are methods to fix Microphone problem. But there are many other methods to fix this problem. You can try these methods on your chromebbok. If this method does not work for you then you can try another method for that.
"