If you like playing games then I will tell you about Halo Infinite Season 2. What things is going to be launched with this Halo Infinite Season 2. I will tell you all features which is going to launch. Halo Infinite Season 2 is called "Lone Wolves" will come with two new maps, new battle pass for Halo multiplayer, and lots of new modes. You can play with game and earn lots of money.
First season of Halo Infinite came in November 2021, when multiplayer beta period began. But Halo Infinite Season 2 launch date went live on May 3 for Xbox One, Xbon Series, and PC. This Season 2 will run till 7 November.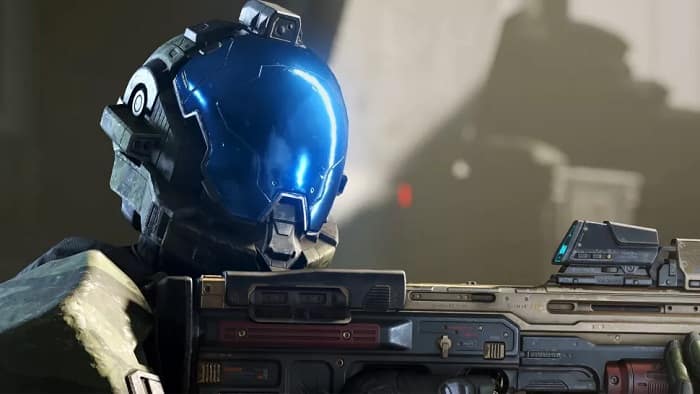 Halo Infinite Season 2 : Lone Wolves – Maps
In this season two maps have updated. It comes with two maps Catalyst and Breaker. These two maps were included in a trailer. These maps will increase gaming user experience. Users enjoy more with new thing.
1. Breaker Map
Breaker map is called Big team battle map. This map was not present in saeson 1 but it will be available in season 2 which is quite opposite to the catalyst map. It is a Pseudo symmetric map Big team battle (BTB) map which is set in a banished scrapyard. It offers sunlight for snipers and high intensity gateways for warthog drivers.
4. Catalyst Map
This Map is perfect for fast faced arena actions because of its expansive vistas and its multiple waterfalls. It is full of animals and waterfalls and also having structure with high technology. Catalyst is available in most arena matchmaking including customes games and ranked arena. So this map features, you will enjoy in Infinite season 2.
Halo Infinite Season 2 game modes
In addition to new maps, The developers announced that they are adding three new game modes in season 2. Adding more modes in the game means try to improvement users gaming experience. With these new modes, gamers can enjoy gaming very much. These are three mode
Last Spartan Standing
King of the Hill
Land Grab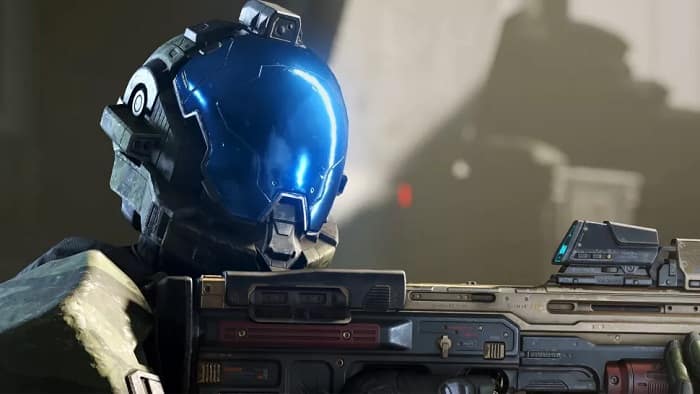 Last Spartan Standing Mode
This Mode is termed as free for all. In this Free-for-all (FFA), 12 players spawn on (BTB) big team battle maps with a confined loadout and 5 respawns. It means a player out of respawns and can not further participate, but they can leave the match without penalty. If a player gets kill in a match then they can upgarde to different weapons. A match ends when there is a just one spartan player left.
King of the Hill Mode
This game mode has been featured in every halo game and the new version of this game mode featured in the games' second season. KOTH is available in ranked arena, bootcamp, quick play, customs games, and dedicated king of the hill playlist. This mode can be played in both free-for-all (FFA) mode and team vs team mode.

Land Grab Mode
Land grab is the third new mode of this season. This is the mixture of classic mode and King of the Hill mode. It is multiplayer game mode which is introduced in season 2.
Halo Infinite Season 2 Battle Pass
If you will not spend money on the battle pass, there will be a options that allows you to unlock dozens of rewards of the 100-tier battle pass. If you go with premium battle pass then you will get many things including cosmetics. If you are planning to purchasing premium battle pass for Infinite season 2 then you can buy it for 1,000 credits (($8 with Xbox Game Pass).
Purchasing premium will unlock the battle pass and allows you to access to the locked items. If you want to spend more on this game, the you can little more money to purchase premium battle pass which comes with the initial 25 levels unlocked for 2800 credits, which will cost you around $22.48.
Read More: